Meet the team
SecureOne is a multicultural organization that brings its unique skills and abilities from all over the world. Our diversity and collaboration allows us to continuously improve on our products, as well as bring new innovative products to the market.
A day at the SecureOne office is filled with a combination of brain storming, designing and building, dispatching of products and don't forget the healthy dose of laughter. And what would a day at the office be without the occasional cake or Appelflaps
Arno Hulshof - Founder and CEO
Arno Hulshof was born in 1964 in Hilversum, The Netherlands, and obtained a Degree in 1988 at the Technical University in Delft. After finishing his military service as platoon leader, he had positions at various multinationals, amongst which Akzo Nobel Engineering Plastics, Van Leer Packaging, General Electric Plastics, and CRH, a leading multinational in the building materials industry.
At the beginning of 2010, Arno continued his business outside CRH and founded SecureOne International BV as per May 2010. Within SecureOne, Arno is responsible for the general management and the commercial activities.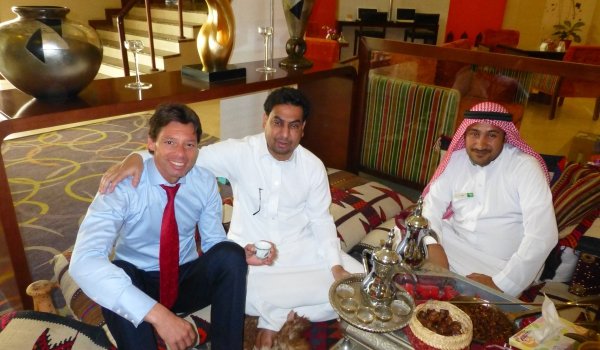 Peter van Asseldonk - Technical Director
Peter van Asseldonk was born in 1964 in Best, The Netherlands, and obtained a Degree in 1985 in Electronic Engineering. Peter had several technical and managerial responsibilities at various companies, amongst others Xerox (18 year in various leadership roles), Holland Office Group, and Itec.
In 2012, Peter joined SecureOne as Technical Director. Within SecureOne, Peter is responsible for R&D, Manufacturing, Project Management, and Service Activities.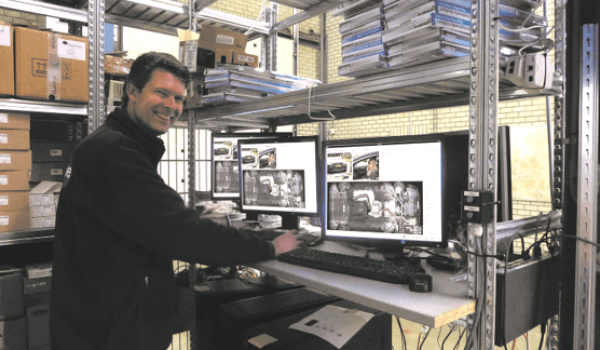 Matthew Bowden - UAE Technical Consultant
Matthew Bowden was born and bred in the UK, however, for the last six years he has been based in United Arab Emirates. He has been in the Security Industry for the past 34 years and has a wealth of knowledge that he enjoys sharing with his colleagues and clients.
He joined SecureOne in 2015 as a Technical Consult and currently looks after our clients in the Middle East and when required, the rest of the world.